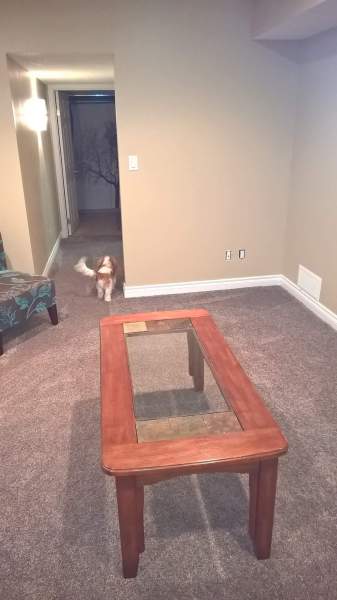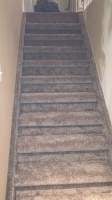 Amazing and beautiful Smartstrand carpet! Many different colors to choose from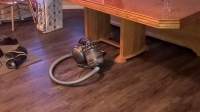 Vinyl Plank Flooring is the new "Must Have" for flooring. Waterproof, scratch & stain resistant, and of course beautiful!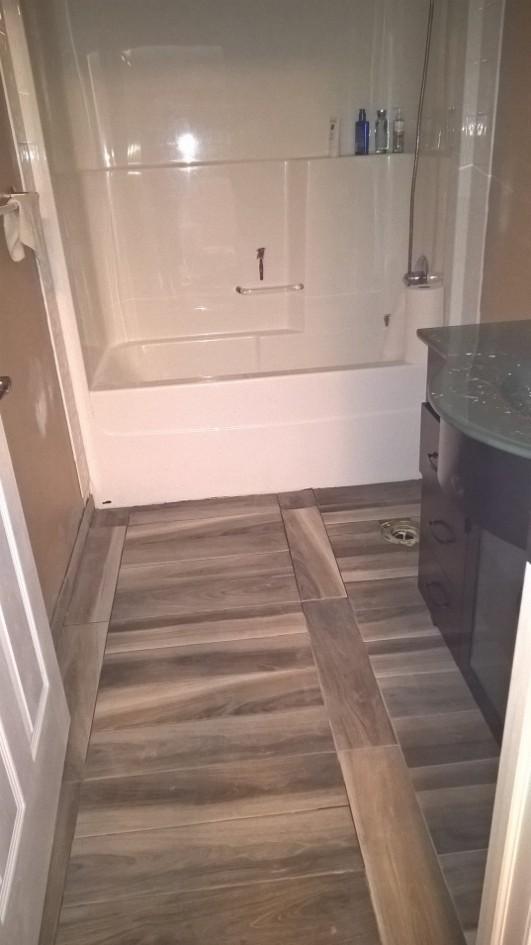 Tile for any room in the house. So many different styles and designs to choose from.
All types of flooring including carpet, tile and vinyl plank. Many different options at a great price!